Full Kite Shop
Ron Jon Kiteboarding offers a full kite shop in Cocoa Beach, Florida. Come browse our kiteboarding gear from top brands, or check out our wide variety of stunt kites and single line kites for kids and families.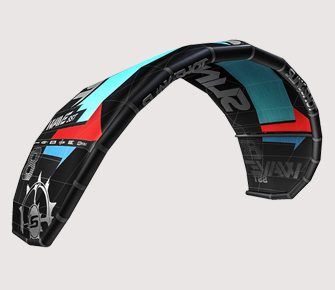 Full Line of kites from foil to inflatables. We offer kites from all the top brands such as Cabrinha, Slingshot, Core, Liquid Force, Flysurfer, Airush, Ocean Rodeo and more!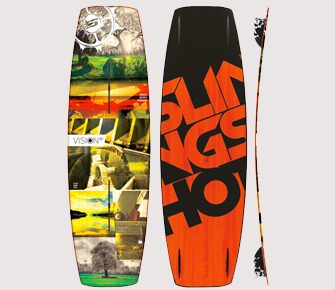 Come check out large selection of kiteboards! We have twintips, directionals, hydrofoils, surfboards and landboards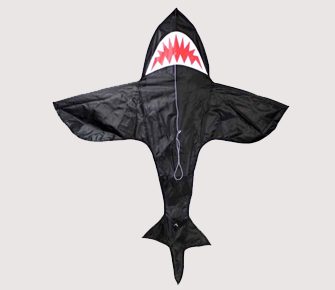 We offer a wide variety of single line kites for kids and the whole family. We have deltas, flowtails, box kites, parafoils, spinners, flags, and windsocks.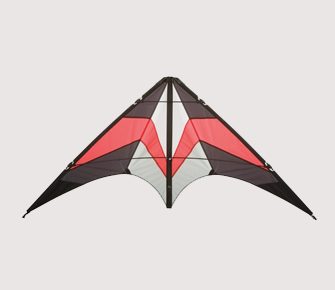 Now offering various stunt (sport) kites. These steerable kites are fun and challenging. We offer beginner stunt kites up to competition series trick kites.
Kiteboarding is a very technical activity and requires proper training and instruction. Please understand that it takes time to master the flying of the kite before it can be combined with a board. The sport is comparable to scuba diving or sky diving and Instructions/Lessons should be obtained through Certified Professionals. Everyone learns at different rates, so the number of lessons required to become self-sufficient varies greatly per person.
only $25 to add a 2nd person. $149 each for three or more
Can be done on land or shallow water
$70 an hour per person for 2 people
Water lessons with watercraft support
For experienced riders only
For those who aren't quite comfortable by themselves or need to rent gear
Ready to Fly!? Electric Hydrofoil Lesson.
Learn to fly on this Magic Carpet! No experience required!

Learn to hydrofoil by being pulled behind a jetski

More Lesson Options Available! Check out our full list of Lessons like the Combo Package, Foil Lessons and Guided Donwinders. More Information on Lessons.